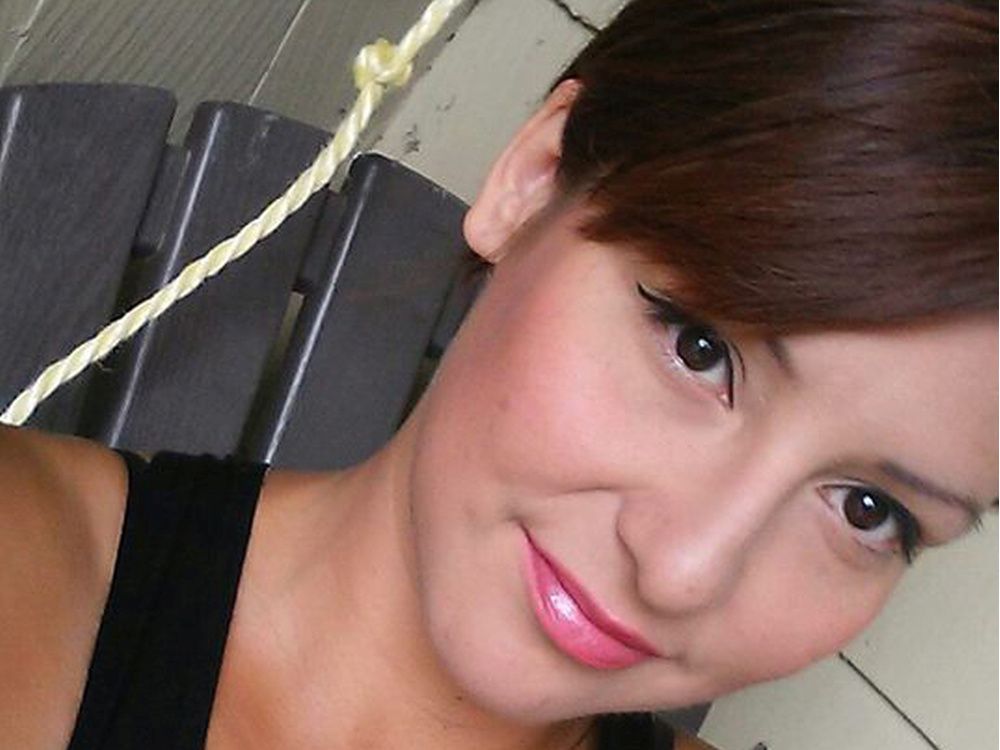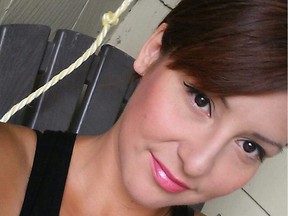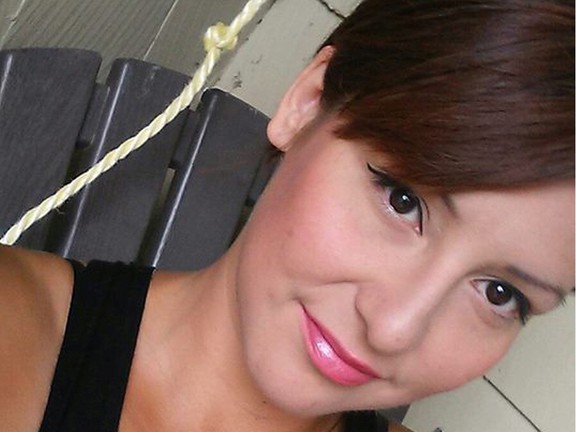 Article content
Selina MacIntyre had no idea that her daughter, Delilah Blair, was even in Southwest Detention on the night someone called her home in High River, Northwest Territories, to inform her that Blair had died in custody.
Article content
Blair's death on May 21, 2017, was the subject of a Tuesday investigation with McIntyre's testimony about her daughter's life and background.
When Blair stopped calling, McIntyre said she knew something was wrong — she hadn't heard from Blair in over a month. She was excited one night to see a call from an Ontario number, thinking Blair was on the line.
Instead, she said, the voice on the other end of the phone informed her of the death of her 30-year-old daughter.
McIntyre described her daughter as an artistic "social butterfly" who loves to learn and easily makes friends. McIntyre, a mother of four, and three of Blair's children now live with McIntyre and are doing well, said McIntyre.
Just two weeks before Blair entered custody at the Southwest Detention Center, McIntyre said that Blair sent a selfie with her long hair over one shoulder, shrouded in morning light — always a morning girl, McIntyre said her daughter loved that picture.
Article content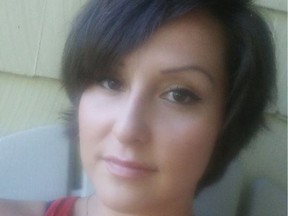 MacIntyre said that Blair grew up with many of the traditional Cree practices of her mother and Inuit. Blair would hunt many times, eat traditional foods and practice decoration into adulthood.
But Blair's social nature and ability to make friends may have been part of her struggle, as McIntyre testified that she fell in with older children, smoking and drinking before developing more serious substance abuse problems.
Her mother said that Blair was always talking about receiving treatment and was sober for periods of time. Blair loved her children, sent them CDs of her reading aloud and video chatting with them.
"I knew she could communicate with me," McIntyre said. "The great lifeblood of her life was at home.
Article content material
"I attempted to battle this."
Blair was found unresponsive with a strap around her neck in Southwest Detention Center on May 21, 2017, and was later pronounced dead in hospital.
The inquiry, which is conducted automatically when someone dies in custody, is expected to determine who Blair was, when and where she died, and the cause and manner of her death – although unlike in a criminal trial, it does not assign blame. The five-member jury is also expected to make recommendations to prevent similar deaths in the future.
Before McIntyre's testimony on Tuesday, the jury heard corrections officer Jesse Cobb, a regular corrections officer in Blair's unit who was not on duty the night of Blair's death.
Cobb witnessed details about inmates' control records – where corrections officers record details about an individual's behavior while in custody – and her inmate's application forms. Blair was noted in surveillance records by corrections officers as having a fickle temper, at times happy and joking with officers, at other times "unstable" and "aggressive".
Article content
Cope testified that those remarks and concern for Blair's safety or the safety of others played a role in curtailing Blair's telephone privileges, although decisions are often discretionary and will not always be recorded. It wasn't clear if there was a decision to scale back her phone privileges.
The monitoring records did not include that Blair was an Aboriginal or information about her mental health issues, beyond the officers' notes.
MacIntyre said better access to Aboriginal cultural practices while in custody in southwestern Ontario and changing bedding that was able to rip into laces is important moving forward.
Blair repeatedly requested time to call her mother, writing in an application form on May 7 entered as an exhibit that she "wants somebody to speak to". On May 17, another model for the jury appeared showing that she asked again. On May 20, the day before her death, she asked to study the Bible.
Article content
The jury heard that it was not clear if any of these requests were completed or action taken, because the forms were either not filled out correctly or were filled out completely.
Jonathan Lal, the investigative attorney, told the jury that another exhibit, a search of the detention center's phone records, did not show any outgoing calls that matched McIntyre's phone number.
MacIntyre testified that she believed things might have ended differently had Blair been able to call home.
She said she wondered what Blair would have said knowing that her daughter had been trying to reach her for the past weeks and days alive.
"It is one thing I've to reside with for the remainder of my life."